Improving the lives of patients is our mission. We are an ambitious and dynamic business with a healthy innovation-driven pipeline that enables us to build on our core expertise in pain. Strong ongoing partnerships with leading healthcare and development organisations bring our new products to life. This commitment to innovation and thought-leadership means that next generation scientific talent is drawn to us.
Grünenthal. Change is possible.
locations
28
We are present in 28 countries with affiliates in Europe, Latin America and the US.
market presence
100
Our products are sold in more than 100 countries.
employees
4,500
4,500 employees work for our group worldwide.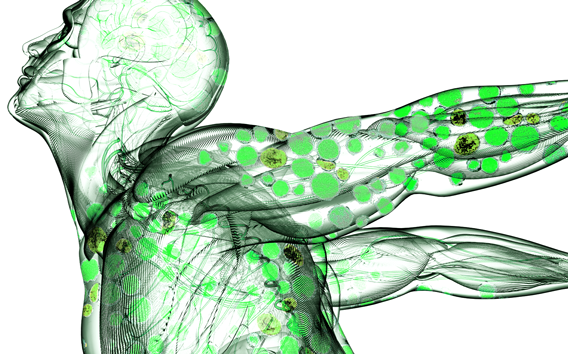 Our passion is innovation. We are driven to seek new solutions for patients with severe diseases and high unmet medical needs – and make these solutions accessible to patients.
Find out more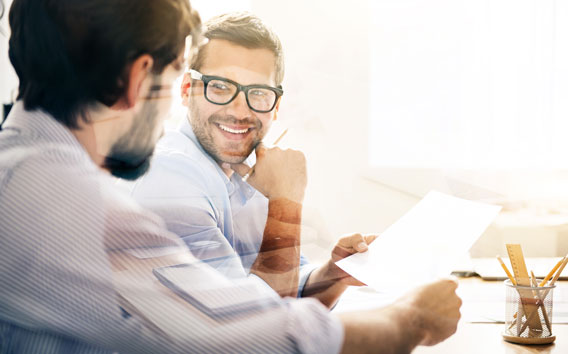 Success can only be achieved through close collaboration with those who share the same vision.
Discover more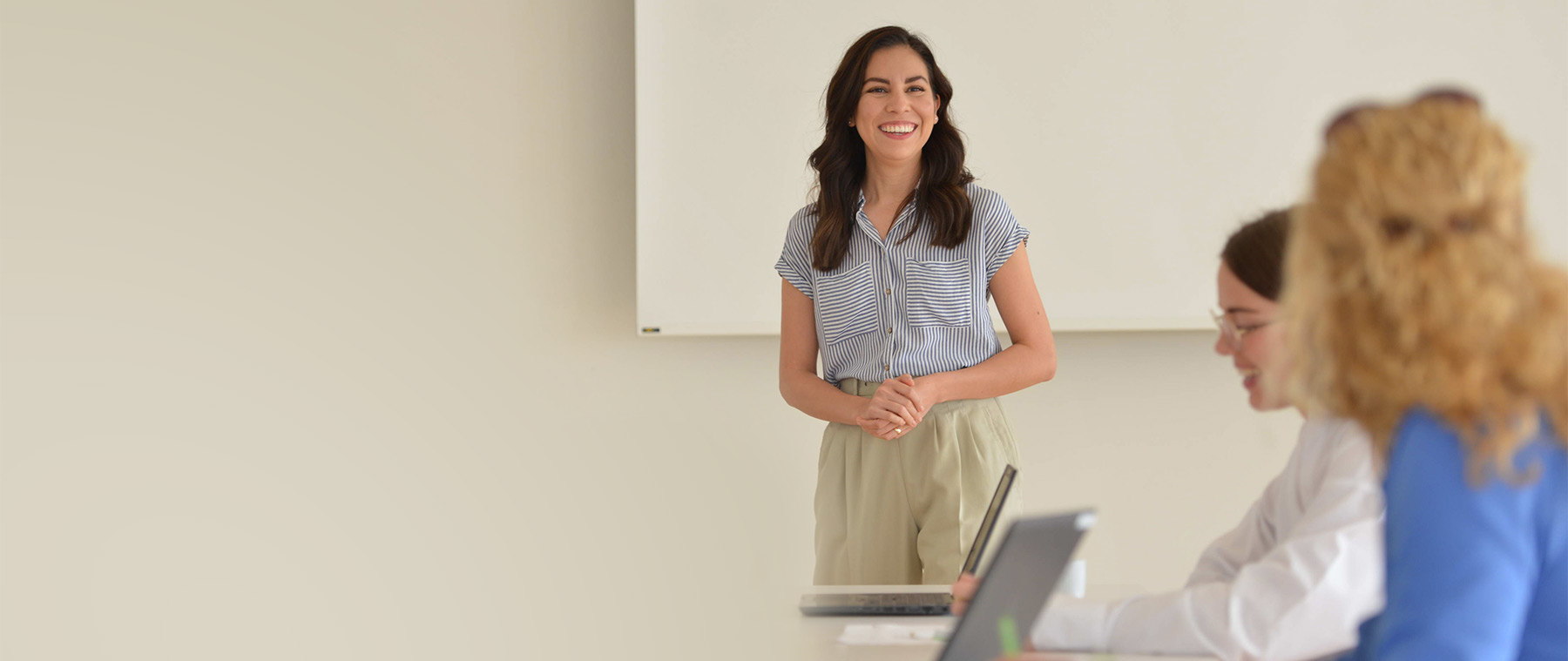 Careers
Ready to create a brighter future for our patients? With us, let your passion and ideas flow and drive innovation to improve our patients' lives.
Join forces.
Make an impact.
Innovate for a world free of pain.
Work with Grünenthal