Picking the right partner is everything: you need a guarantee of quality, excellent supply performance and a commitment to you, the client.
Our Global Operations team maintains six specialized plants on two continents. Not only do they manufacture our products, but also they take care of many of our external customers using around 50% of Grünenthal's production capacity. They make sure those customers are satisfied in every way. How can our Global Operations team help you?
Our plants in Germany, Switzerland, Italy, Ecuador and Chile operate as full-service CMO's vertically integrated from active substance to finished products with a strong service portfolio including controlled drugs handling, regulatory services, production process design, export into 100 countries worldwide and special technologies such as hormones, hot melt extrusion or biopharma packaging.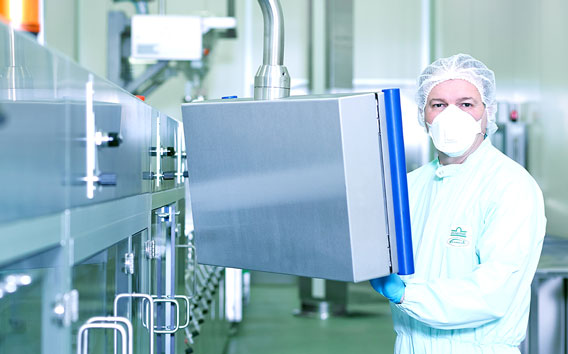 Find out more about Grünenthal PRO – our manufacturing sites and their capabilities:
Find out more