Grünenthal – innovating to improve lives


We are skilled entrepreneurs and scientists working together to develop new solutions for patients suffering from pain-related diseases and adjacent conditions.
We combine our internal R&D capabilities with a collaborative network approach to ensure success. Patients are central in the journey towards developing effective pain solutions. Through our work with patient organisations and direct interaction with patients, we have been able to create tangible improved outcomes for patients.
"Innovation is at the heart of everything that we do. It's the driving force behind new ideas and future therapies. Innovation is more than just the development of new medications. It's about expanding our knowledge, exploring new and different treatment approaches, exploiting technologies and harnessing big data. We want to improve patients' lives. That's why we continually seek opportunities to innovate."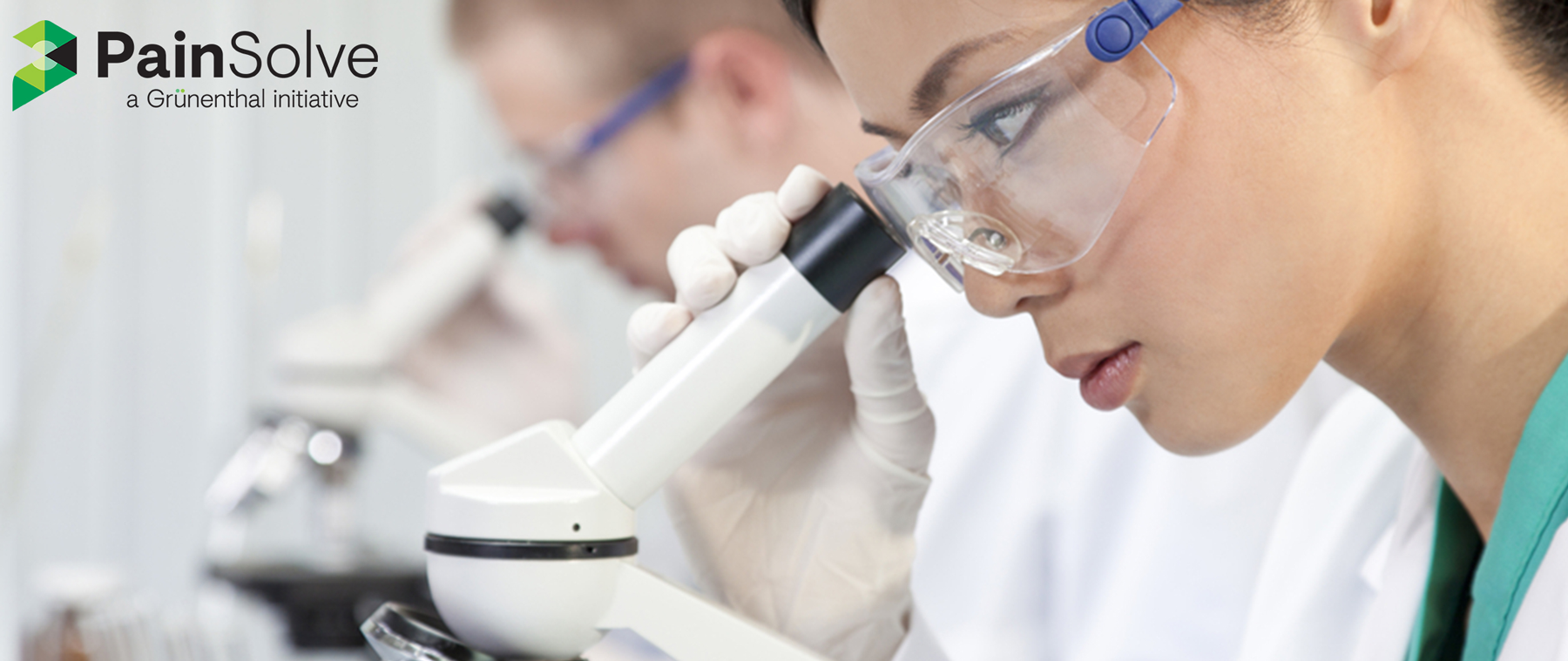 Our passion for innovation touches all that we do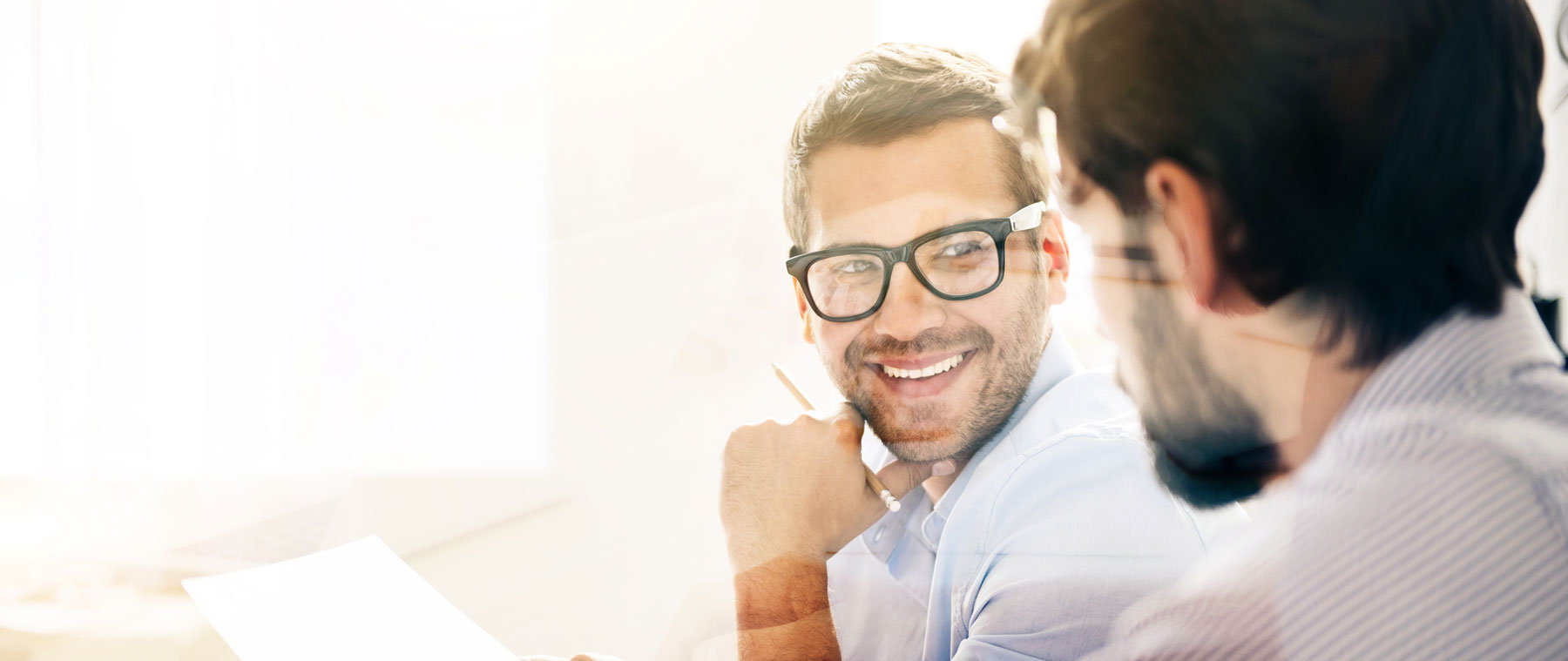 Combining forces
We are proud of our fully integrated R&D infrastructure and the capabilities we have to bring a product from early development to market. Still, there are some things we cannot do alone - so we are constantly looking for Partners to collaborate on promising new development projects.
Explore Partnering