Although firmly rooted in Germany, today we are very much a growing global business. An integrated research and development company, we have an enviable track record of bringing effective pain treatments and state-of-the-art technologies to patients. Our high level of investment in R&D is testament to our unwavering commitment to innovation.
Grünenthal Pharma Ltd., Ireland, a wholly owned subsidiary of Grünenthal GmbH, was established in 2005. With headquarters in Dublin, the company distributes and markets pain and anti-infective products under an exclusive distribution agreement with Grünenthal GmbH.
Grünenthal Pharma Limited markets: Palexia Film Coated Tablets®, Palexia SR®, Qutenza®, Vimovo®, Nexium®, Versatis®, Zomig, Ixprim®, Ixprim Effervescent®, Zydol® (tramadol HCI) and Zydol SR®.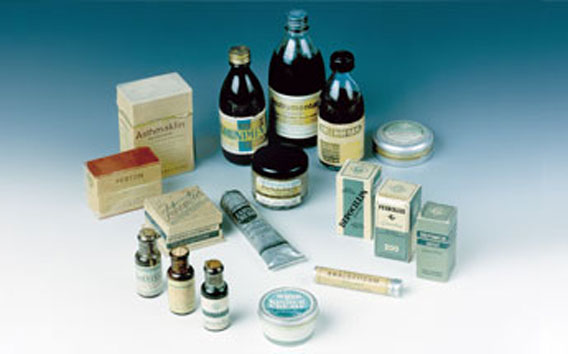 Ixprim® the first fixed-dose analgesic containing paracetamol and a small dose of tramadol used for the treatment of acute pain is launched in Ireland.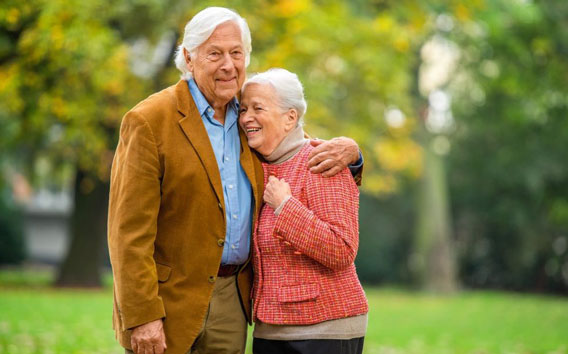 Versatis® is launched, a topically acting lidocaine patch used for the treatment of neuropathic pain after herpes zoster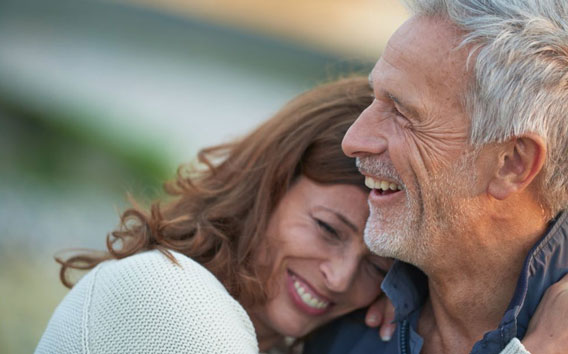 Launch of Palexia®: our tapentadol medication was the first innovative molecule in the centrally acting analgesic class approved in more than 25 years
Visit Palexia® Website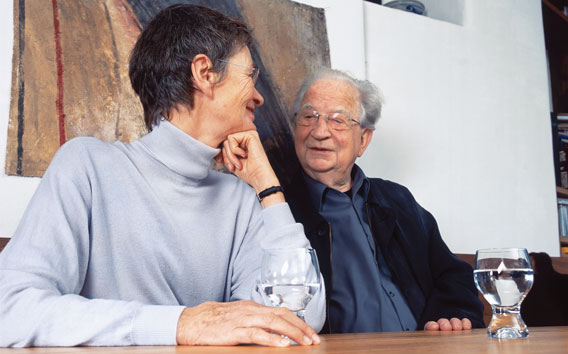 Launch of the Qutenza capsaicin patch, indicated for the management of neuropathic pain associated with postherpetic neuralgia (PHN).